Pilot Officer

Posts: 837
Joined: Mon Oct 20, 2014 7:47 pm
Location: Bern, Switzerland
Contact:
I "update" the Beau-skin. Here the download link:
http://www.mediafire.com/view/9d5bm9hpg07k8bl/Coastal_Command_Beaufighter_vers._2.jpg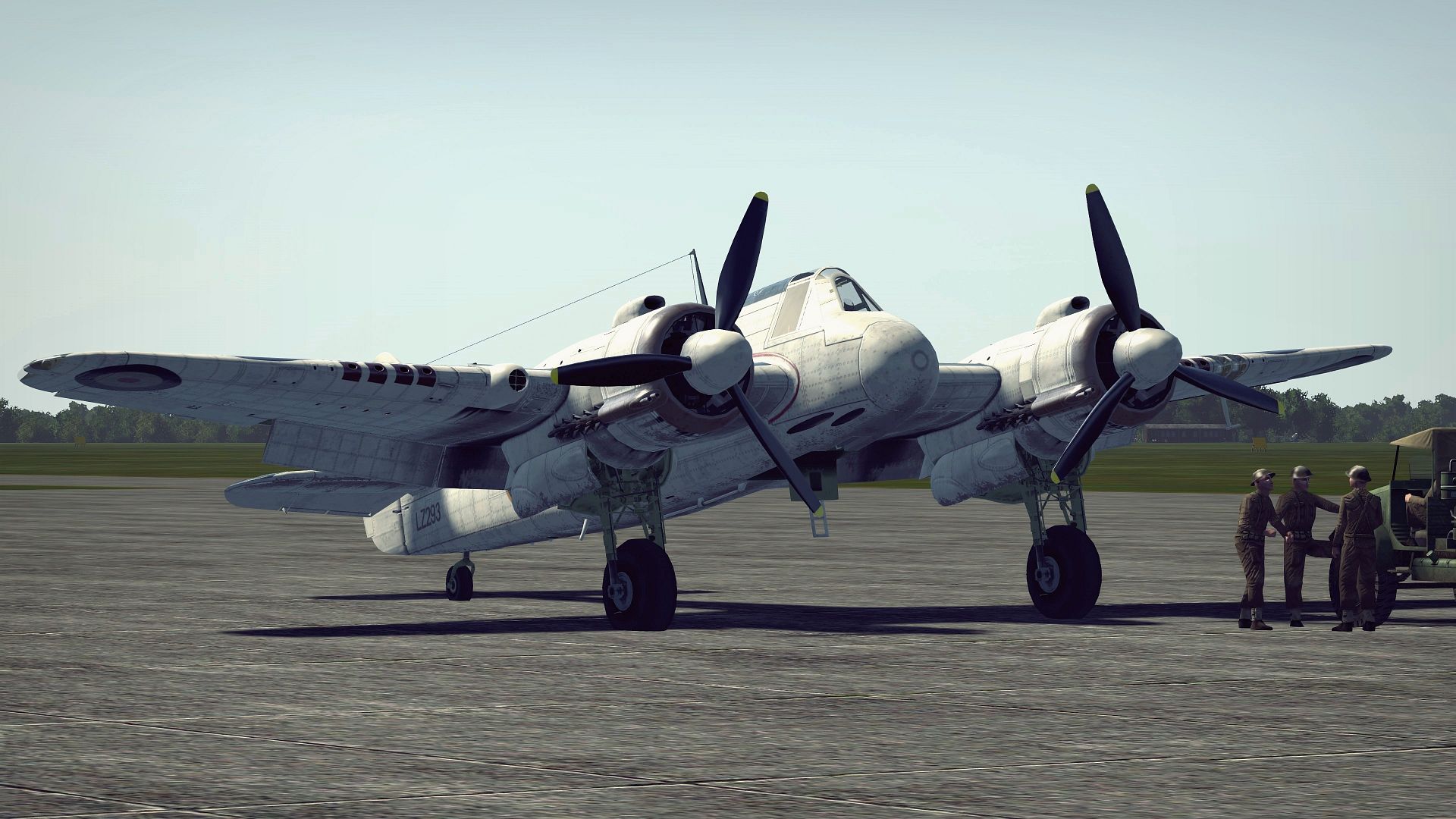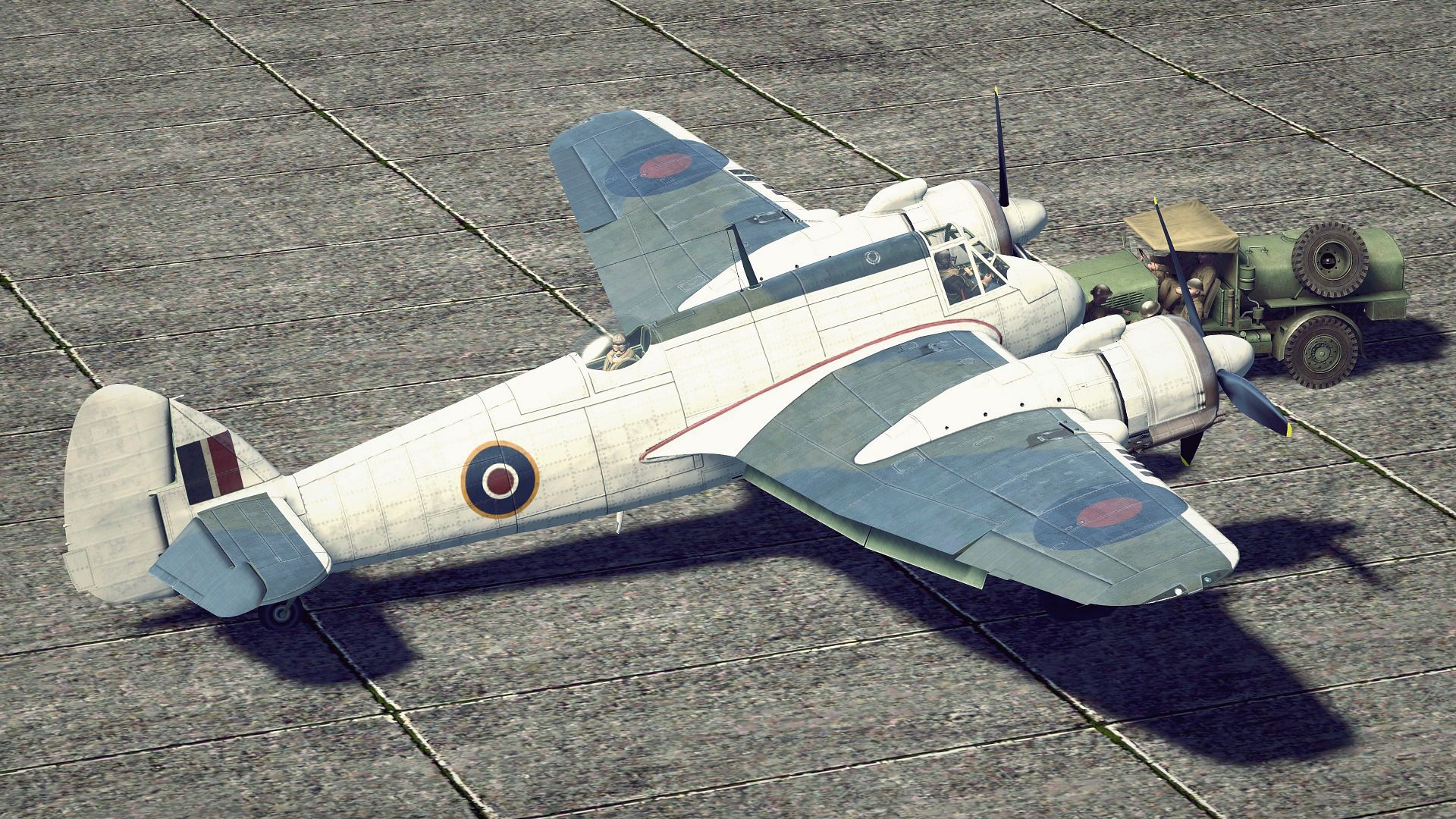 Larry
"We were the last bastion of defence.
After us, there was nothing."
Fighter Pilot Ken Wilkinson No 19 Sqn. Summer 1940.
---
Downloaded - Thanks Peter.

Fantastic!

I can start to use Eastchurch in earnest now. A really unimportant Coastal Command aerodrome during the BoB (but don't tell the Luftwaffe Ops that)!
---
---
Return to "IL2 Cliffs of Dover"
Who is online
Users browsing this forum: Grumpy and 1 guest