Moderator: Shadepiece
---
...And then I thought "Could it be??" and I knew my Wolf pack grew by three...
(Lofty, Wiggy & Onebad)
"Always treat your kite like you treat your woman, climb inside her five times a day and take her to heaven and back.."
i7 4790k o/c 4.7ghz Water cooled, 32gb veng pro 2400mhz ram, GTX1080ti 11gb , 250gb SSD, Thrustmaster warthog stick, X-55 H.O.T.A.S, Combat Rudder pedals, TrackIR5, GHD Hair straightners, Quite a nice kettle. Oh! and one of those Oculus majiggy thingys
---
A bad day for a Sturmovik
....and the fella that passed infront of me guns
Aim from Poland.
---
Shoulder shooting again Onebad!
"I saved you," cried that woman "And you've bit me even, why? You know your bite is poisonous and now I'm going to die"
"Oh shut up, silly woman," said the reptile with a grin "You knew damn well I was a snake before you took me in.
---
---
---
'Never surrender' - Ivan the Peshka gunner, 1943
Aim from Poland.
---
Cool guys don't look at explosions.
Aim from Poland.
---
First taste of Kuban. Vranacs favourite expansion to date.
These screenshot do NOT do it justice.
It is the most immersive environment I have flown over in any sims. It runs like butter, the colours and contrasts are sharp and deep. As a map it fullfills in every way that DCS Normandy (Sadly) did not. Ironically, the map covers much of the "default" DCS Caucasus map in a way that after Normandy I fear DCS can never deliver. I am now talking visuals ONLY- not comparing the sims other attributes and drawbacks.
What you see is what you get.
---
Pilot Officer

Posts: 863
Joined: Mon Oct 20, 2014 7:47 pm
Location: Bern, Switzerland
Contact:
Nice shots redeye, here is mine.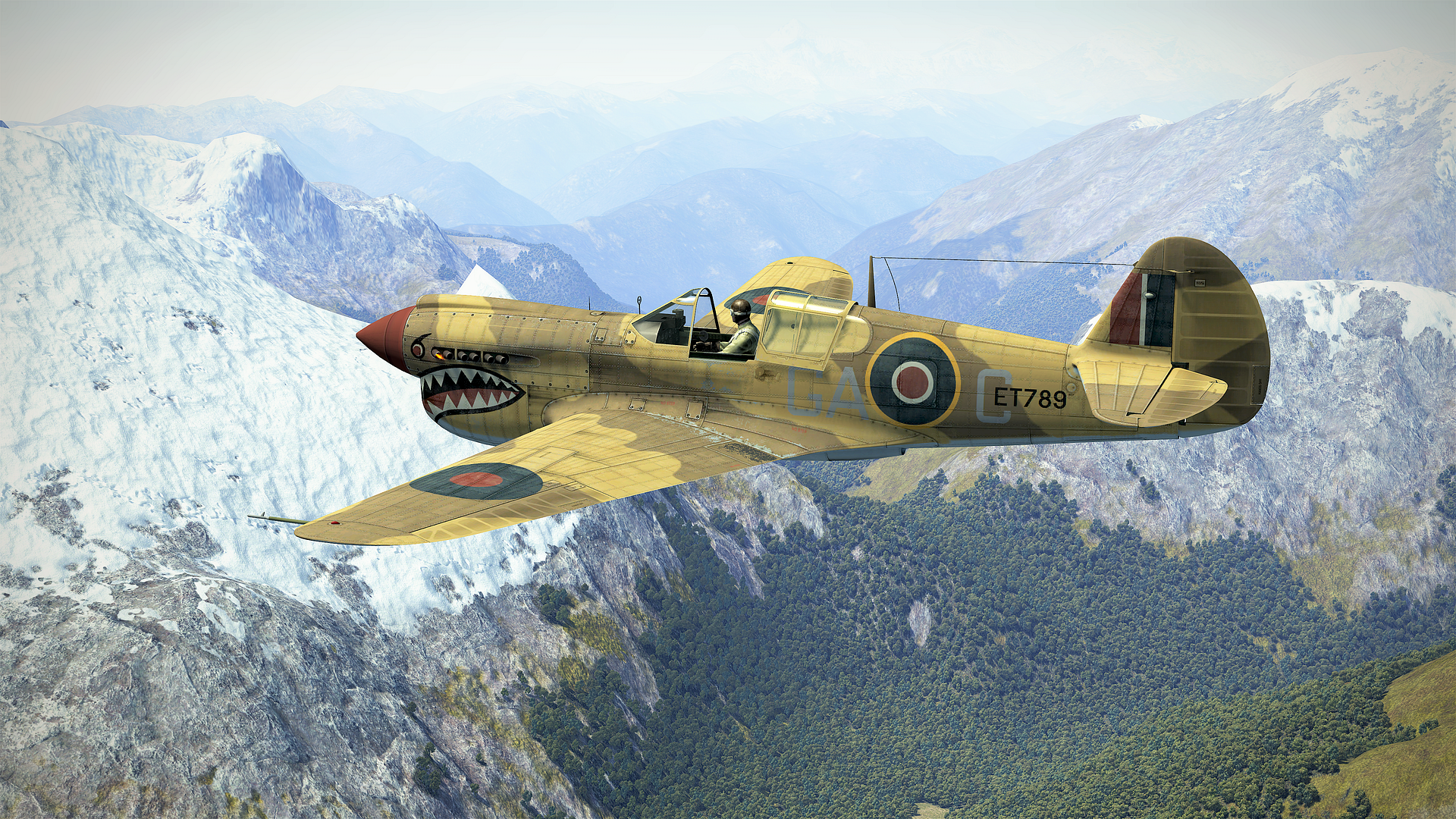 "We were the last bastion of defence.
After us, there was nothing."
Fighter Pilot Ken Wilkinson No 19 Sqn. Summer 1940.
---
---
Return to "IL2 Battle of Stalingrad"
Who is online
Users browsing this forum: Donkey and 1 guest