Moderator: Shadepiece
Larry wrote:Nice shots redeye, here is mine.
4./JG26_Kildren: im 25% helpful
4./JG26_LuftAsher: Yeah that sounds about right
---
Pilot Officer

Posts: 863
Joined: Mon Oct 20, 2014 7:47 pm
Location: Bern, Switzerland
Contact: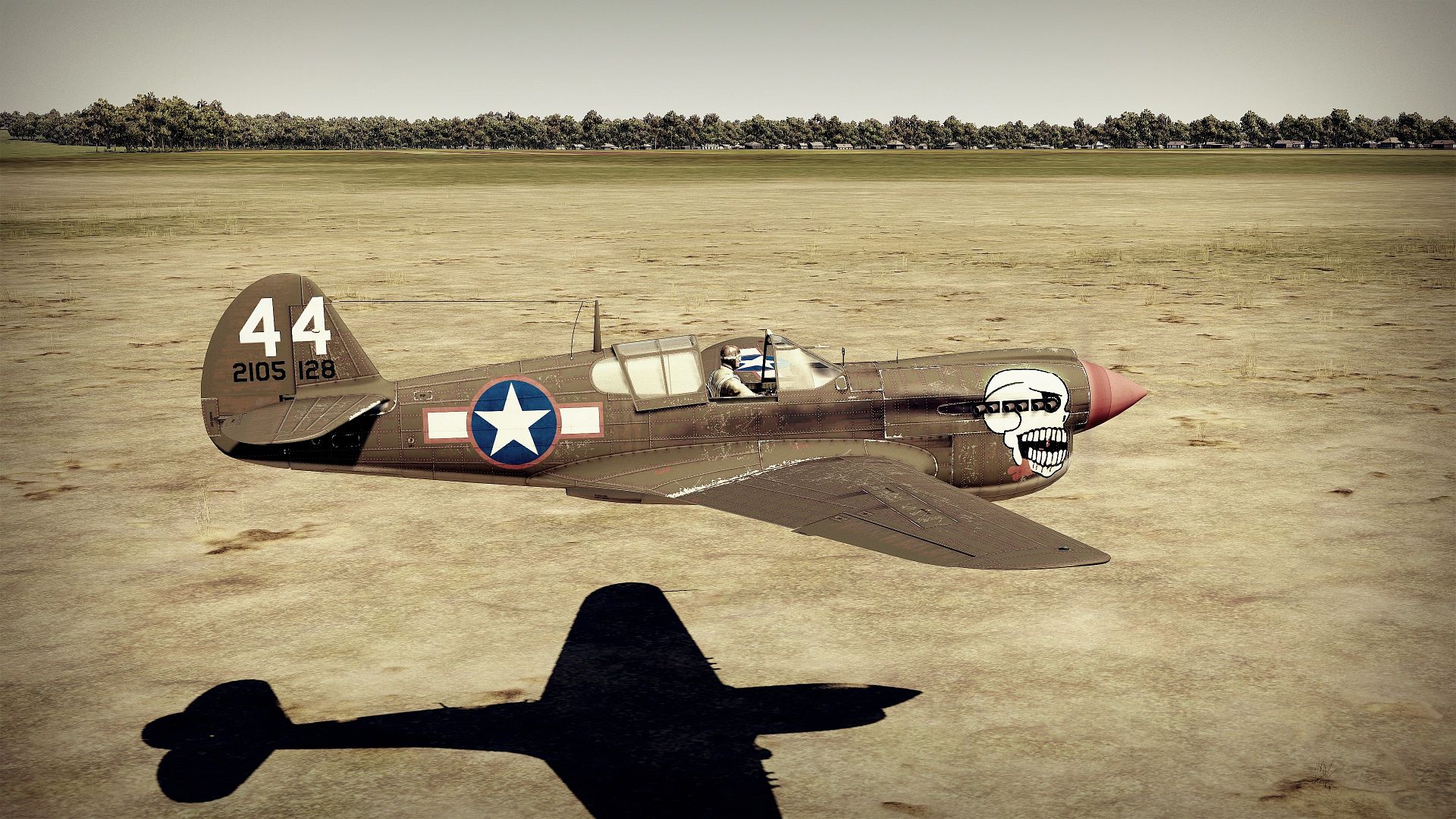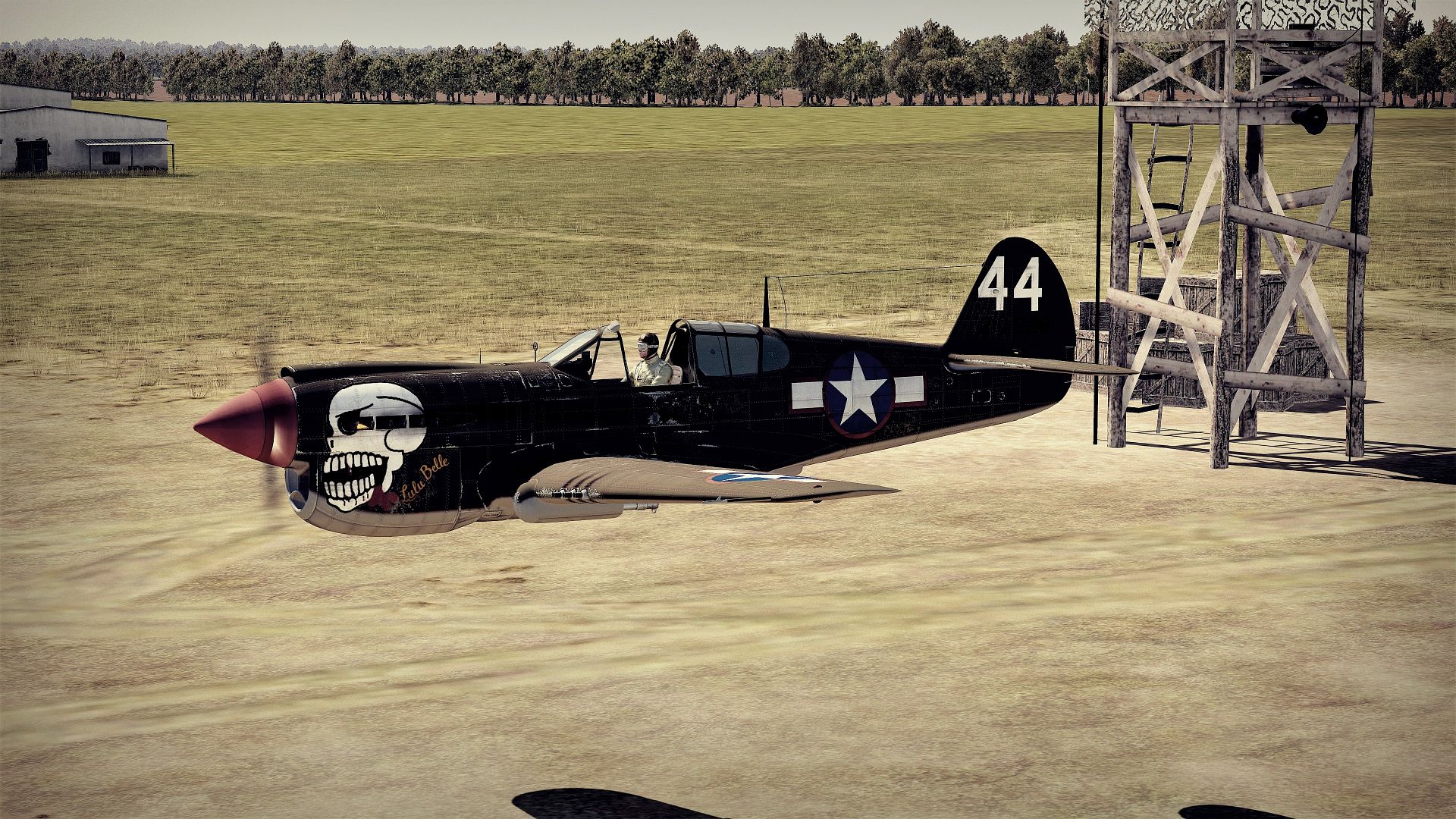 "We were the last bastion of defence.
After us, there was nothing."
Fighter Pilot Ken Wilkinson No 19 Sqn. Summer 1940.
---
Sgt. Schmuck and Onebad fly on a suicide mission to destroy secret German base hidden deep in the arctic tundra [1942, colorized]
Aim from Poland.
---
Sergeant

Posts: 100
Joined: Sun Feb 07, 2016 5:09 pm
Location: Not far from "The Douglas Bader"
Some of 64 turn to the dark side and hunt spitfires. What a beautiful aircraft the Anton is.
However, even now, free of the shackles of RAF doctrine, some of us struggle to abandon the Idiotenreihen...What is this combat spacing you LW types talk of?
Nice to be able to fly this sort of formation without the incessant stutters we see in CloD.
---
Hi
Test with Miki, he's flying the yellow seven and the HS 129. I like the new FM, even if I'm more interrested in russian aircrafts german are fun.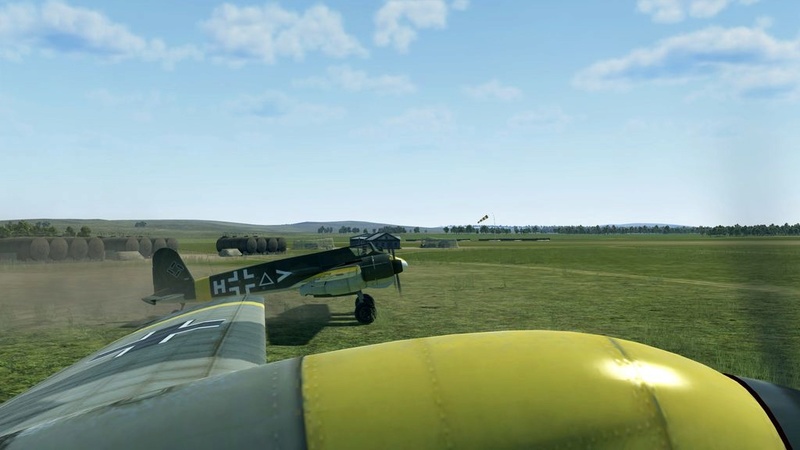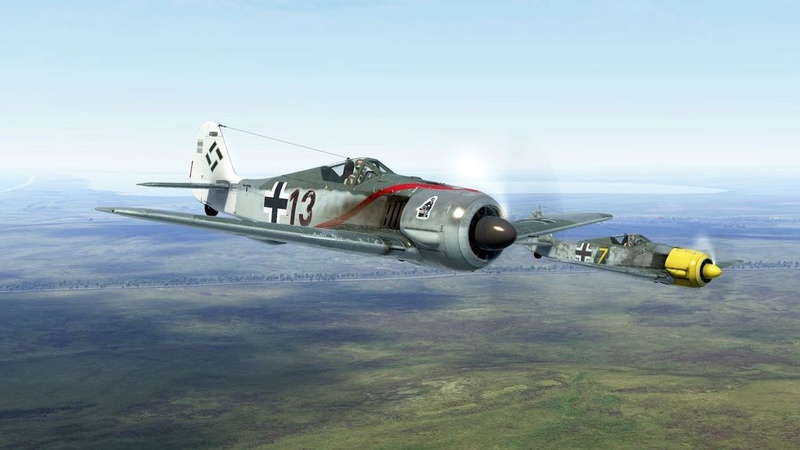 ---
Nice screenshots Secu !
---
After having been a bit disappointed with this game during last months, I must say that the patch is very nice. Kuban map is outstanding.
Flying with Secu :
Hs-129 :
---
Not so quiet on the Eastern Front. Romping around in Kuban with Lofty, Elos, Vukac (where were you?) and Falcon. Superb fun! Got my first 3 kills in Kuban as well. (Died plenty too!)
---
I was always close to you ... in the clouds!
Lightning Attack!
"Ideals are peaceful. History is violent."
---
Out with dem boiz.
Aim from Poland.
---
---
Return to "IL2 Battle of Stalingrad"
Who is online
Users browsing this forum: No registered users and 1 guest