Boom Boom Pow!
---
"Ideals are peaceful. History is violent."
---
Nice
BD
I joined ACG to fly a Battle of Britain sim, I stayed because of the friends I have made
-
"You are either; on my side, by my side or in my way...choose wisely"
---
Testing 2.5.1 :
---
I like it !
---
Absolutely gorgeous shots there Miki.
---
Thanks Hawkeye !
---
Learning to fly my first DCS plane, the P-51, and managed to capture the, uhm... process. At least the game seems to think I'm doing well.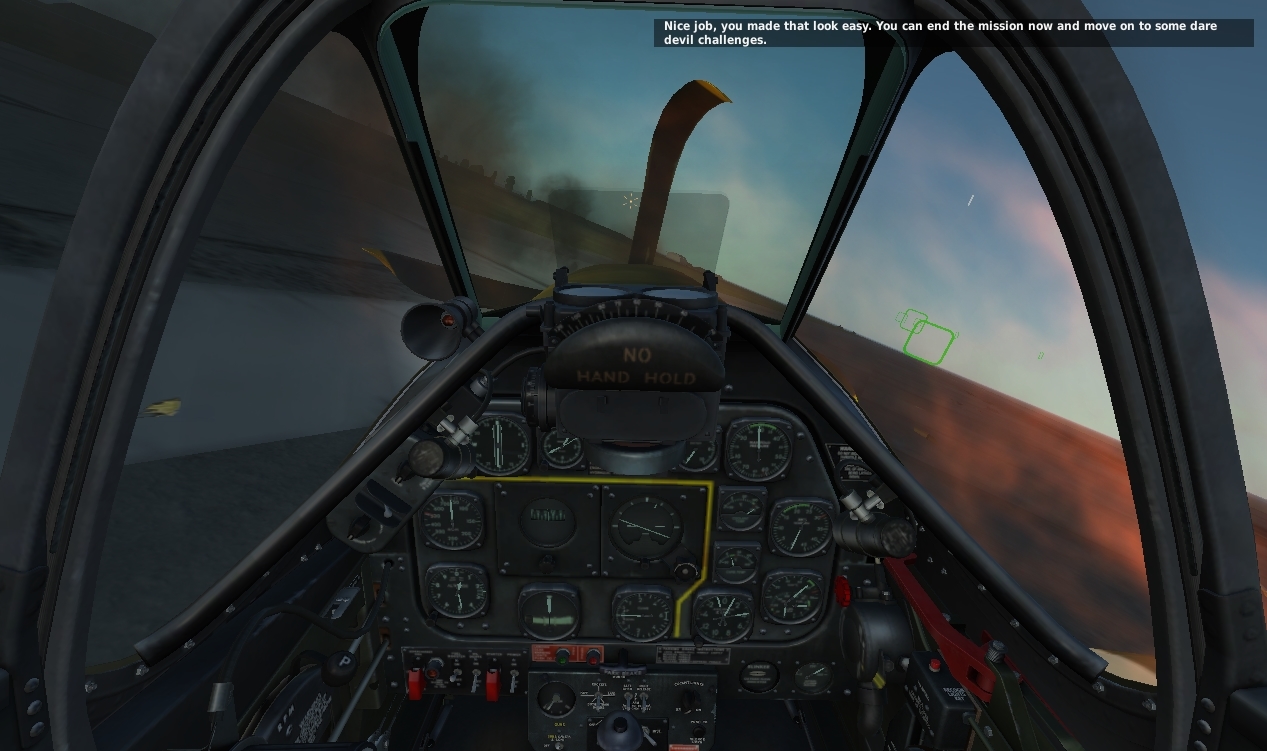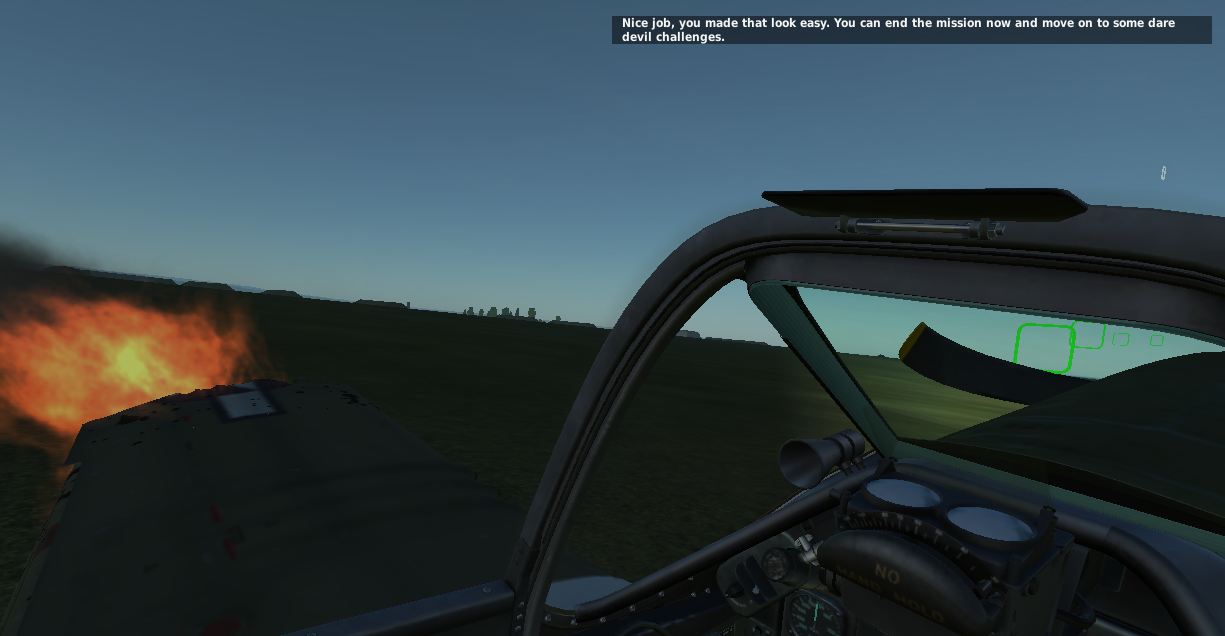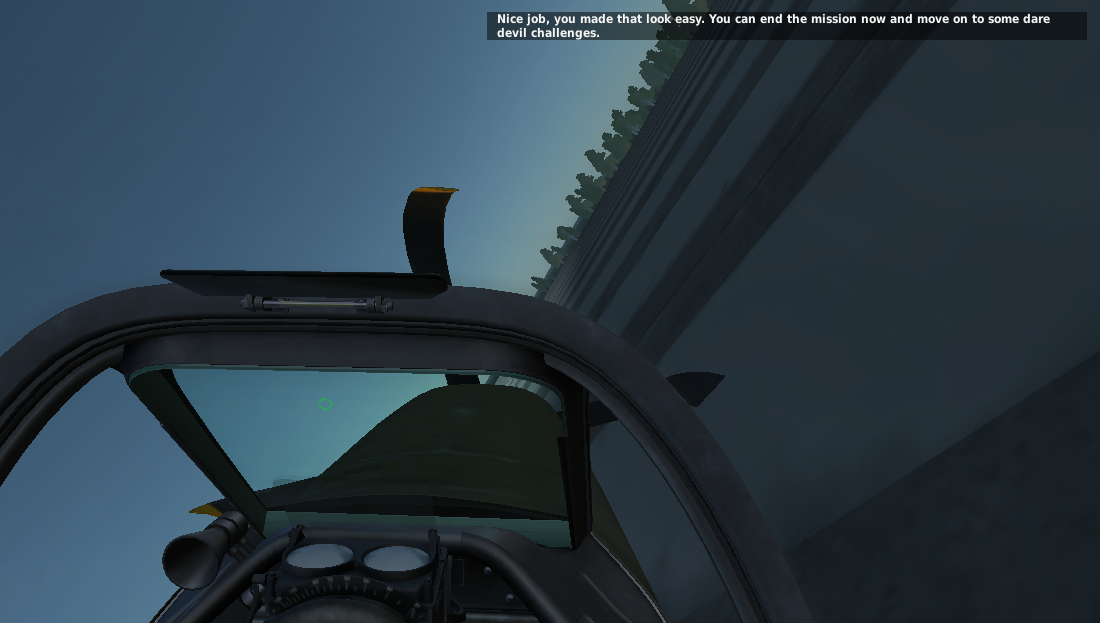 10 m/s crosswind landing is so difficult
Sorry for the potato quality, I don't think my computer is quite as capable of capturing such gorgeous screenshots
---
Did I say I like the Mirage ?
---
Can you spot the tanker on the number 5 ?
---
---
Return to "Digital Combat Simulator"
Who is online
Users browsing this forum: No registered users and 1 guest