Moderator: Board of Directors
Anyone has the VSKYLABS DC-3 for Xplane?
Opinions?
Repugnant is a creature who would squander the ability to lift an eye to heaven, conscious of his fleeting time here.
---
I have it mate i will chat with you in TS sometime in the week but for now, the external modal is fantastic, very detailed and accurate, it has simplified systems but the handling/flight modal is far from that. Its a very very hands on aircraft and very challenging to bush fly, but like i said will talk to you in TS. Also please look at FS economy cause me and Azref have a company in it, that you can join and fly the DC3 doing jobs and making us virtual money for the White Wolves Aviation also you have to buy fuel and maintain the airframe.
---
---
Podpolkovnik

Posts: 1743
Joined: Sun Jun 22, 2014 10:07 pm
Location: Salisbury Plain, birthplace of British military aviation.
I have both and perfer the free Aeroworx version. The cockpit is awsome! Try the free one frirst! It is in beta but I haven't seen any issues. I love both.
"I have never once lost my gratitude for those who were the sentinels and held the line between tyranny and civilisation"
---
Excellent plane!!!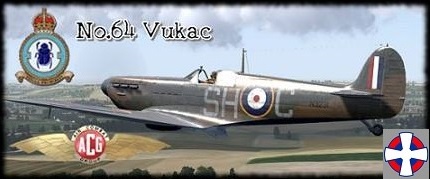 "Ideals are peaceful. History is violent."
---