Moderators: Board of Directors, Command
the Saudis and Israelis working together?
---
since saudi arabia is a large importer of european-made hardWARe and a former ally of the united states and israel is a large testing facility for US-made hadWARe and a current ally of the united states, they somewhat share common ground, despite the two sides have not been talking, until...
https://www.pri.org/stories/2017-04-19/ ... ulf-states
"I have you now!"
---
Some screens with a dash of insta-filters from last flight
In formation enroute to KOTAR
Pre-flight checks (Note the JanHas model)
Flying Falcons wing, heading for the tanker (who would not talk to me the twat)
Landed, with 100 pounds of fuel left at alternate
---
ATO on SEP, 25th
FALCON, SOKKA, REDEYE, FREDERF, NERO, COUGAR on KOREA ToO
TRIP TO KOTAR RANGE
ground ops
falcon and redeye taking off
enroute
topping up
full days work
awesome flight, guys! keep it up!
"I have you now!"
---
That was good fun and a nice return to BMS! Only managed one screenshot after topping off the fuel. Despite the trouble with tanker comms it was a very useful sortie after a long break.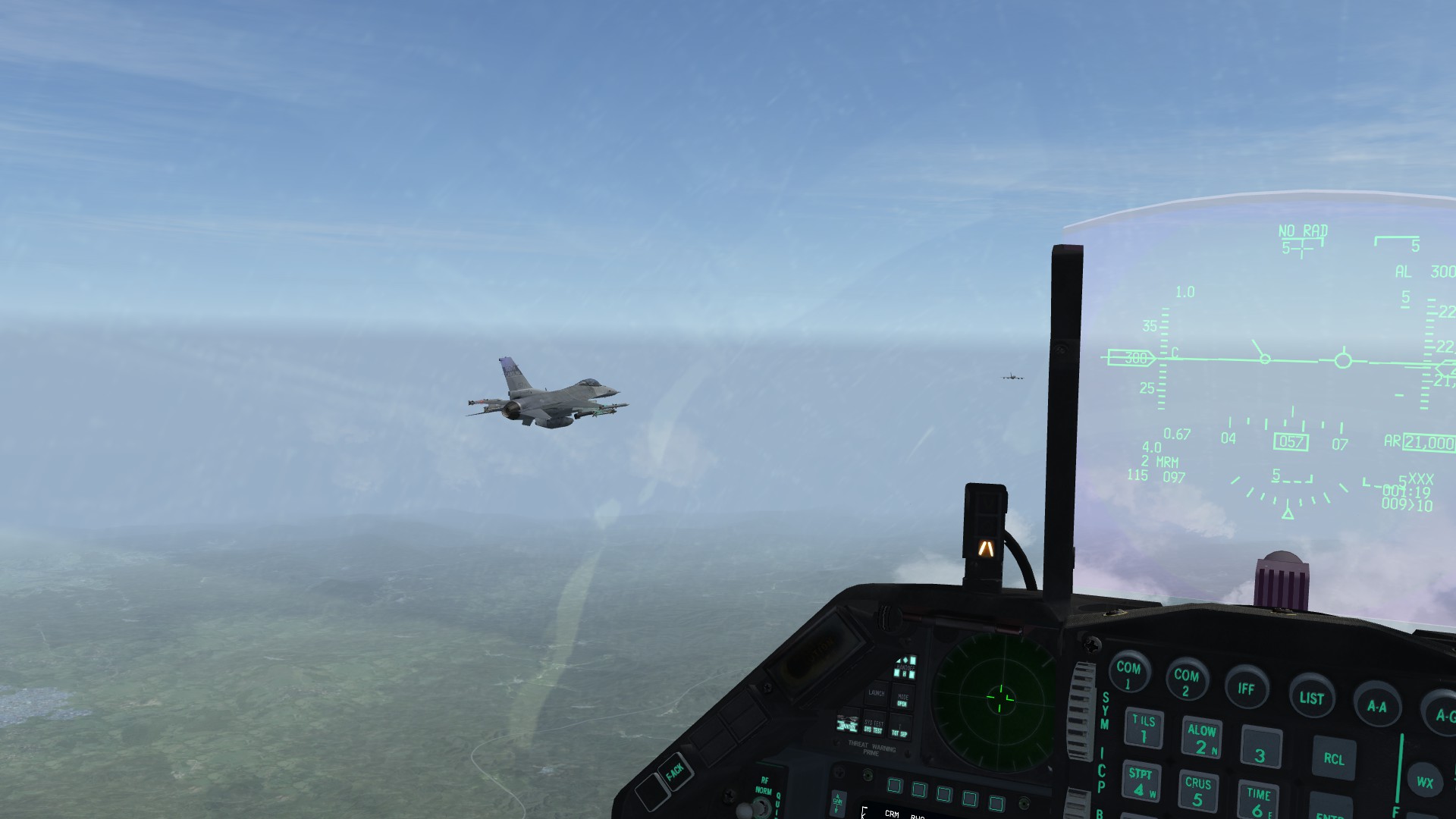 ---
Some shots of the quick hop Cougar and me did Friday. Some nice a2a refueling and HARM practice.
---