So, last Sunday we had a mini-meetup at the Cosford Air Show. Turns out I didn't really take any pictures of the guys (Pariah, Bunny, Bully and myself with special guests Bully's brother (Kupsised), Bully's brother's wife, Bunny's kid, Bunny's mate, and Bunny's mate's kids) so you'll have to take my word for it, but I did take some pics of the planes and stuff. I had a great time, thanks for the good company everyone
How cute is that? Hawker planes are best planes!
The existential despair of the Spitfire pilot...
Not easy to get a good pic of the Lightning, but it's a Lightning so it's still cool, right?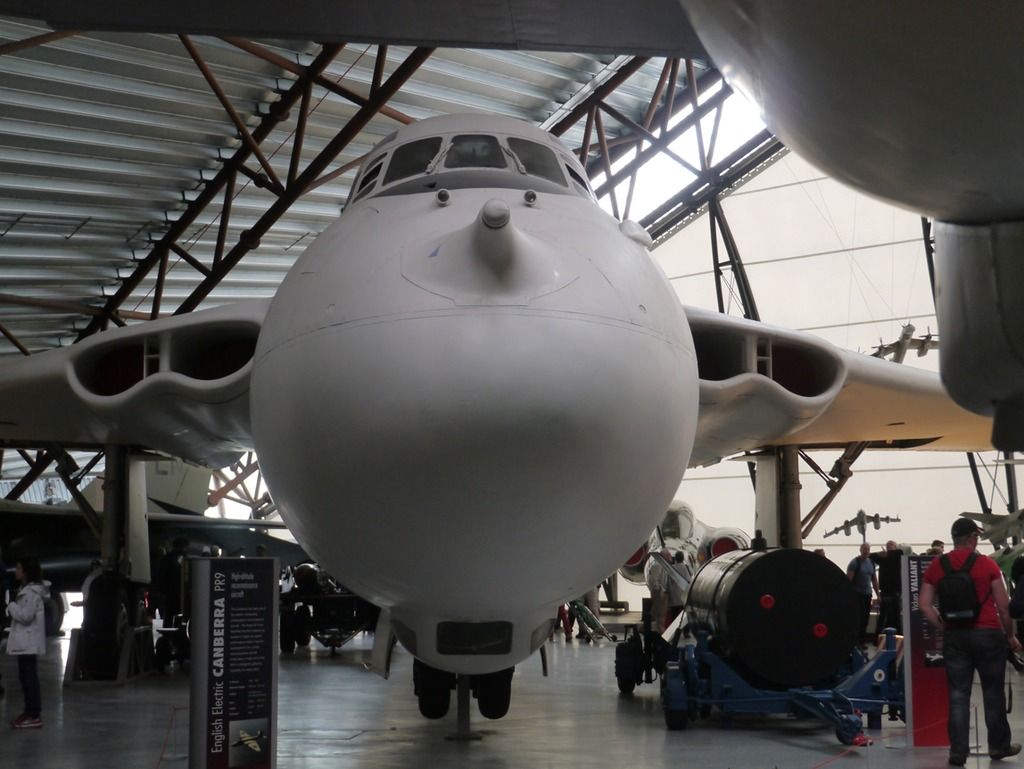 "Better keep listening, might be a bit about 'blessed are the big-noses'..."
Despite the heavy crosswind, nobody died.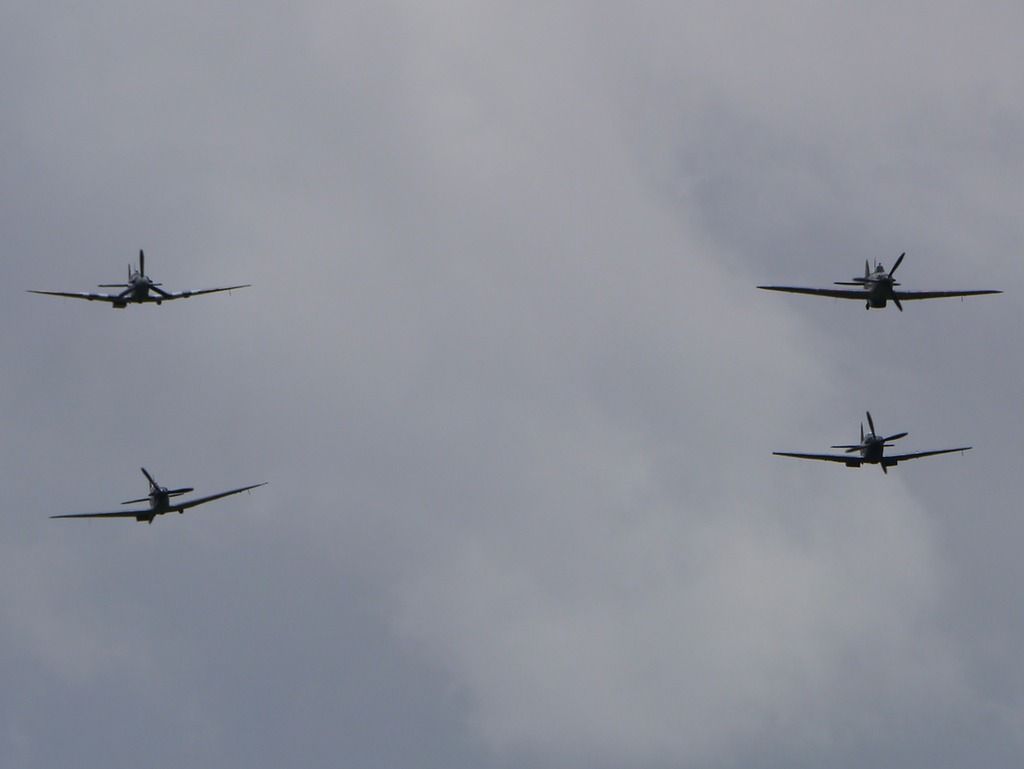 Some old planes or something.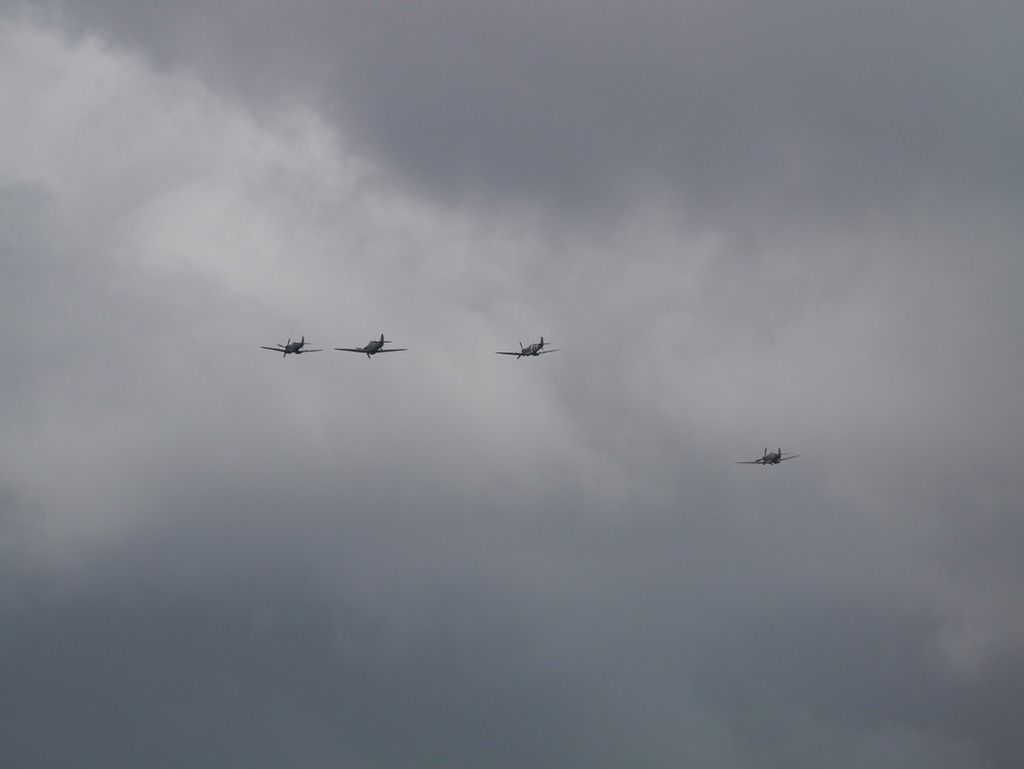 It wasn't the best weather. Poor light for photos, but some moody clouds helped out.
Ansons definitely look better in civ colours.
"Gentlemen, the King!"
The devil is in the details.
Hoping for better light at Duxford. At least that's my excuse.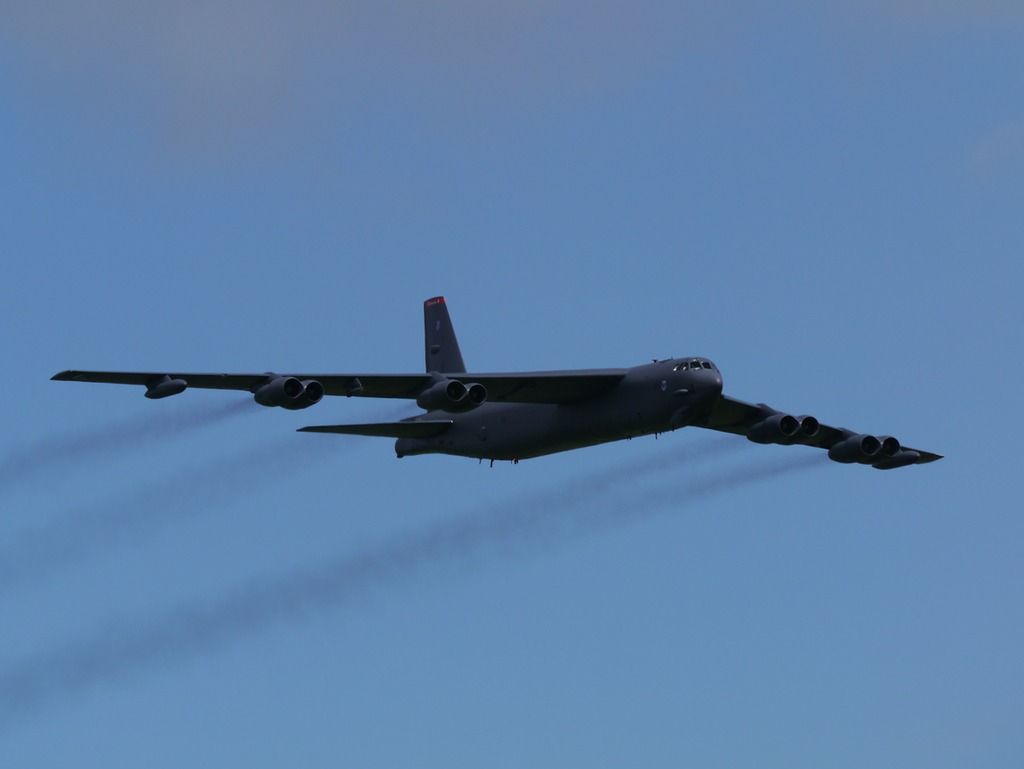 Hang on! The one's at the end aren't even real engines!
I like the hot wibbly bits the best. As the actress said the the Bishop
Wocka-wocka-wocka-wocka-wocka-wocka-wocka-wocka-wocka-wocka-wocka-wocka-wocka-wocka-wocka-wocka-wocka-wocka-wocka-wocka-wocka-wocka...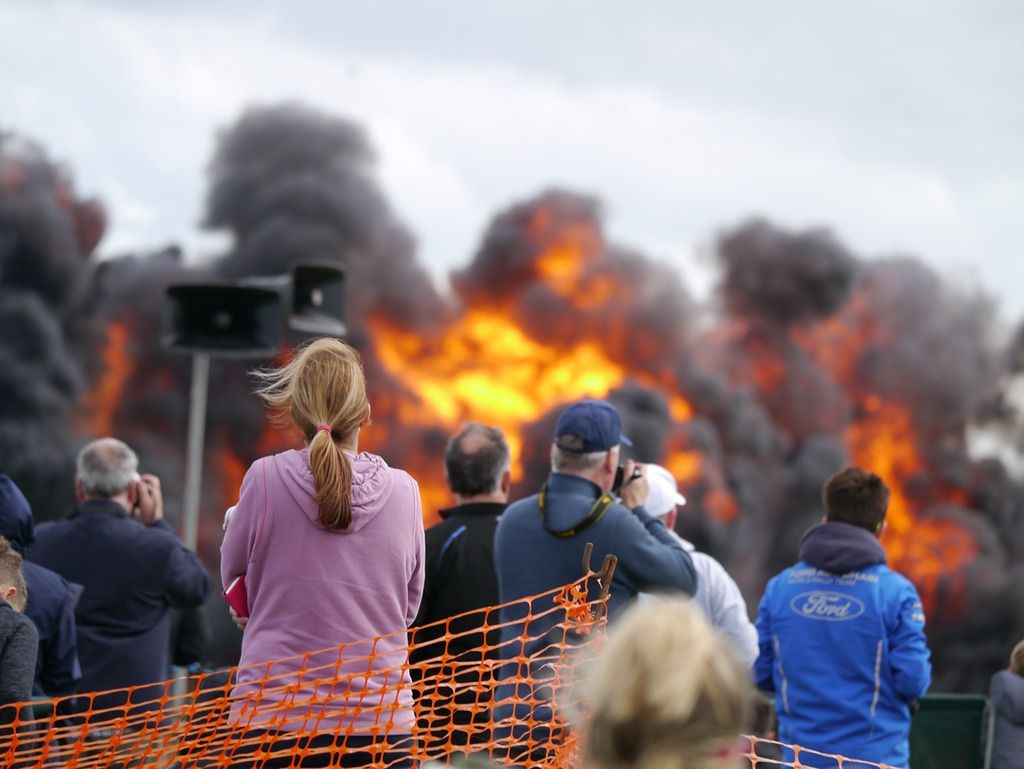 ...wocka-wocka-wocka-wocka-wocka-wocka-

BOOOOM!
"Th-th-th-th-th-that's all folks!"
Oh, and since I didn't get any pictures of the ACG group at the air show, here's a picture Mrs. Broadsword took of me one Sunday evening during the campaign. As you can see, Jammy's caricature of me is really rather uncanny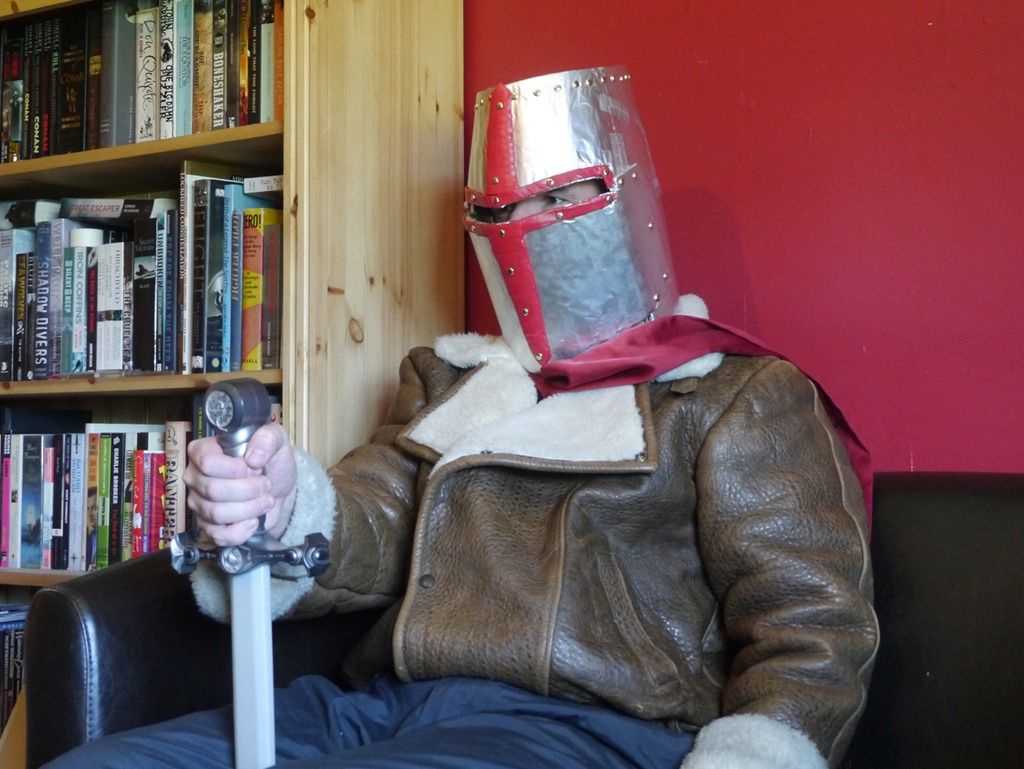 So, who's next for 'pilot-recreations a la Jammy'?