Moderator: Board of Directors
Post your Cliffs of Dover screenshots in here.
---
6./JG26 lined up for their early morning patrol.
---
No.501 closing the enemy.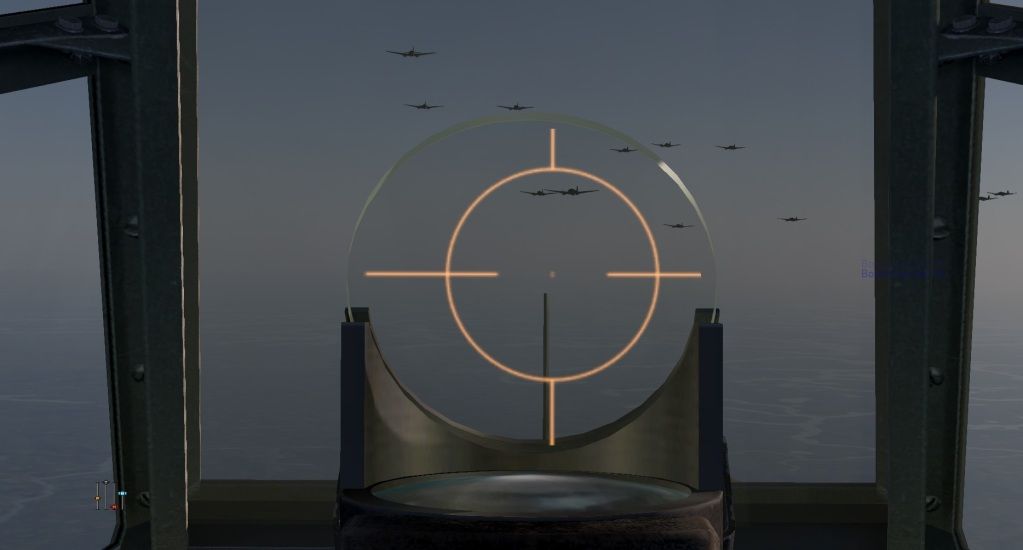 Patrolling North Foreland
Twilight
---
This forum is shit for pics. It doesn't adjust.
---
---
Is that you and me Robo? Love that pennant!
Nice little Czechslovak badge on you there. Are you now flying X for X-Ray? That would give you an authentic serial #, I couldn't find an R for Robert used by No.501 unfortuantely
I'm really sorry but I forgot one tiny detail though, I have some noseart for my bird but it's no probs if that a pain - my fault, I forgot to add it. Will dig it out when I get home.
---
---
Very nice Chris. I am on the Spitfire as well as you know, nice to skin but shame on the forced weathering.
@ Osprey - you gave me the X for X-ray, I don't mind really. The only concern is that it looks a lot like K as we found yesterday.
---
Take another type mate, there are a few spare (I found a load in that later list I emailed you)
---
Trautloft just after returning to Marquise.
And me, also at Marquise.
click, to view it on full size.
---
---