Boom Boom Pow!
---
"Ideals are peaceful. History is violent."
---
Nice
BD
Current Unit - 15.Span JG27 (BoS) - Aircraft; Me109 E7 Markings 'B'
Former Units - 5th Staffel JG26 (Cliffs)- Aircraft Me109 E4 Markings 'Black 10'
"You are either; on my side, by my side or in my way...choose wisely"
---
Testing 2.5.1 :
---
I like it !
---
Absolutely gorgeous shots there Miki.
---
Thanks Hawkeye !
---
Learning to fly my first DCS plane, the P-51, and managed to capture the, uhm... process. At least the game seems to think I'm doing well.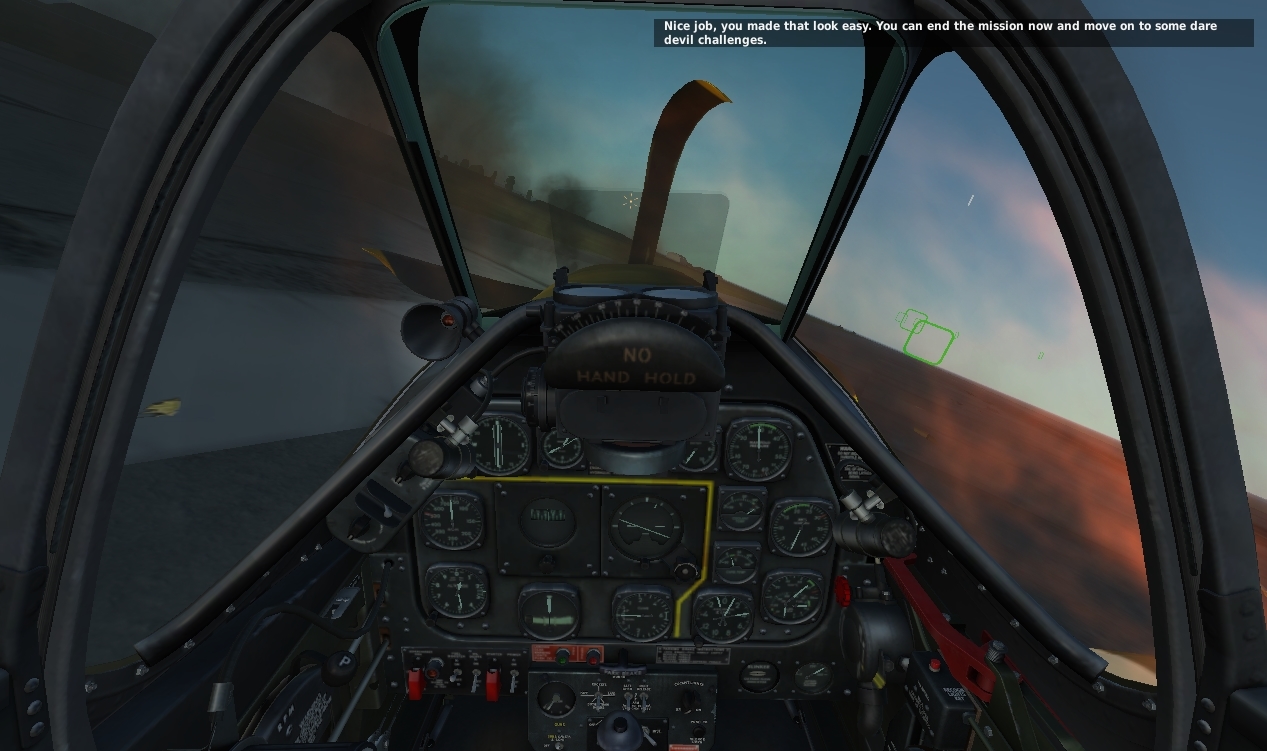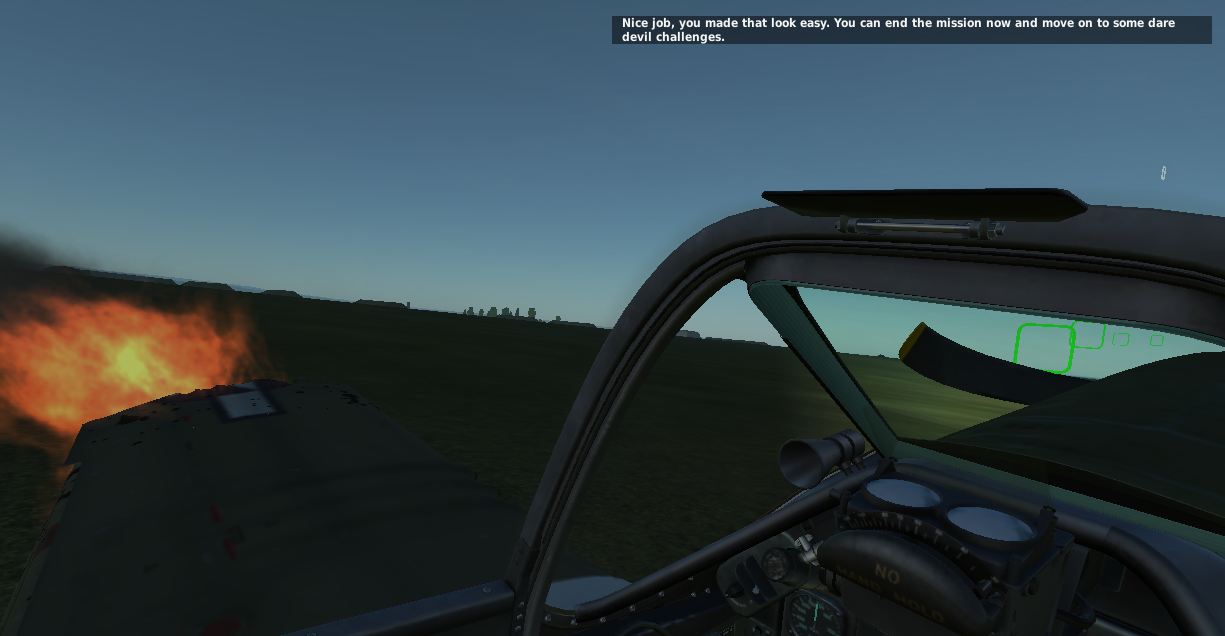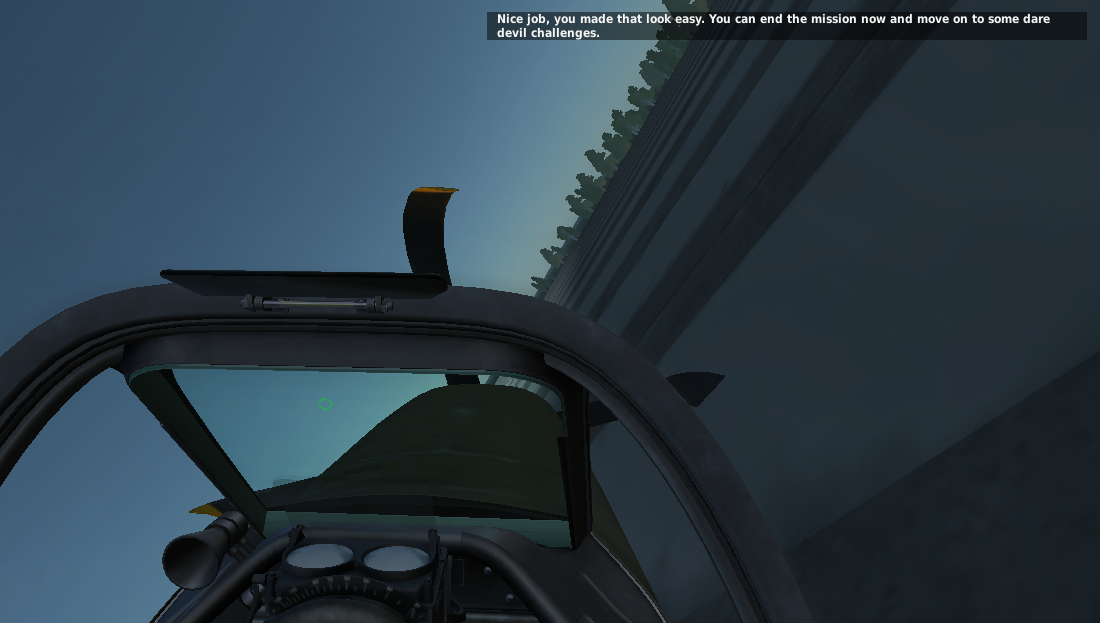 10 m/s crosswind landing is so difficult
Sorry for the potato quality, I don't think my computer is quite as capable of capturing such gorgeous screenshots
---
Did I say I like the Mirage ?
---
Can you spot the tanker on the number 5 ?
---