Update your Flash Player you fucking dope
Pilot's Union Chief of Staff
And my soul must be iron, cause my fear is naked
I'm naked and fearless, and my fear is naked.
---
Sergeant Pilot

Posts: 1533
Joined: Fri Jan 23, 2015 10:25 pm
Location: Durham, United Kingdom
It's 2019 who the fuck still uses flash?
I mean, I had fast motor cars and fast motor bikes, and when I wasn't crashing airplanes, I was crashing motor bikes. It's all part of the game — Sir Harry Broadhurst
---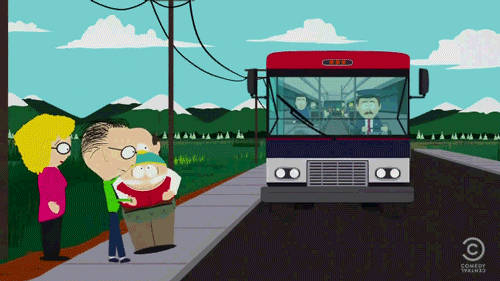 Current Unit - 15.Span JG27 (BoS) - Aircraft; Me109 E7 Markings 'B'
Former Units - 5th Staffel JG26 (Cliffs)- Aircraft Me109 E4 Markings 'Black 10'
"You are either; on my side, by my side or in my way...choose wisely"
---
---